The next tribute selected for the Hunger Games is... YOU!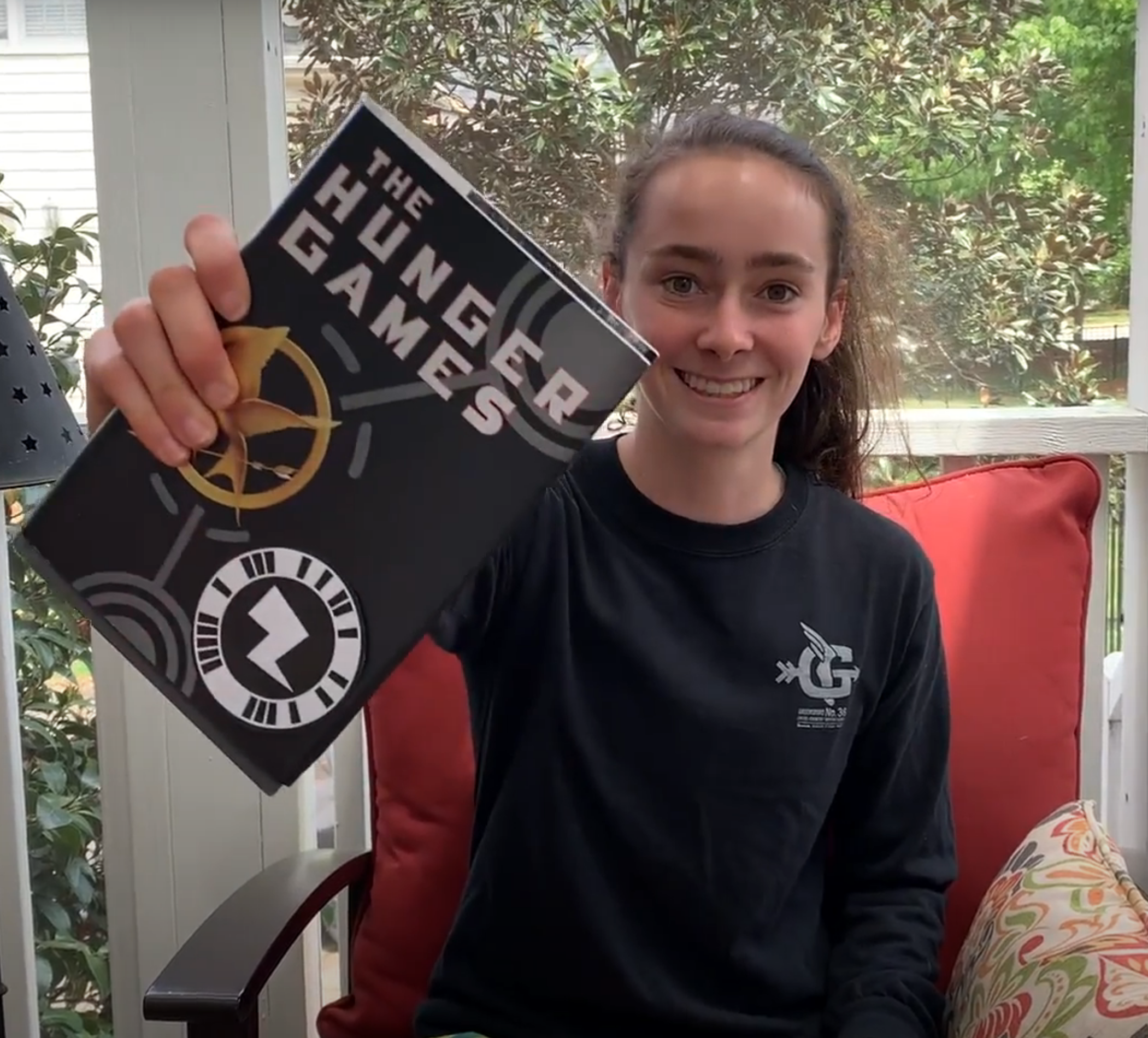 Instead of Katniss, you get to go through the Hunger Games firsthand, making important decisions that lead you through the competition. Experience your reaping, take center stage in the tribute parade, train in the Capitol, and survive the games.
Health and safety concerns surrounding the pandemic have limited children's opportunities to get outside and get active. A lot of their favorite spaces were either shut down or strictly limited for safety purposes. However, as the country gets a better handle on the pandemic, it's becoming safer for kids to get back out and explore the world around them, and we hope to make it a little more interesting for them.
The Hunger Games: AR Adventure is an augmented reality experience designed to increase activity in kids in a COVID-safe outdoor environment, while enriching the reading of one of their favorite novels: The Hunger Games.
Promo Video
How to Play
The Hunger Games: AR Adventure is a choose your own adventure game powered by ZappAR. Players should download the free Zappar app on the iOS app store and Google Play before beginning.
The Zappar smartphone app is used to scan the different codes spread throughout the area, leading players along the story. Players will find the initiating code within the book. Scanning this code begins the adventure, providing hints that lead to the first story-based code.
Scanning codes in the game not only provides necessary hints for players to find the next step of their story in the real world, but also give players opportunities to shape the story they are working through. Each story-based code will present decisions that ultimately shape the outcome of the Games. Whether you are choosing your outfit for the tribute parade, picking the skills you want to show off in training, or deciding between weapons at the cornucopia, the decisions made are important.
Battling in the Games presents players with an experience with aspects that are unique to this section. Here, your actions are the most important. Players have an inventory system along with a point tracker that determines their overall battle strength. Collecting as many weapons as possible, along with the strongest weapons, is the best way to assure victory in the rock-paper-scissors styled combat system surrounding weapon types. A weak inventory will likely see your journey come to an end, but strong decisions can get you crowned as victor!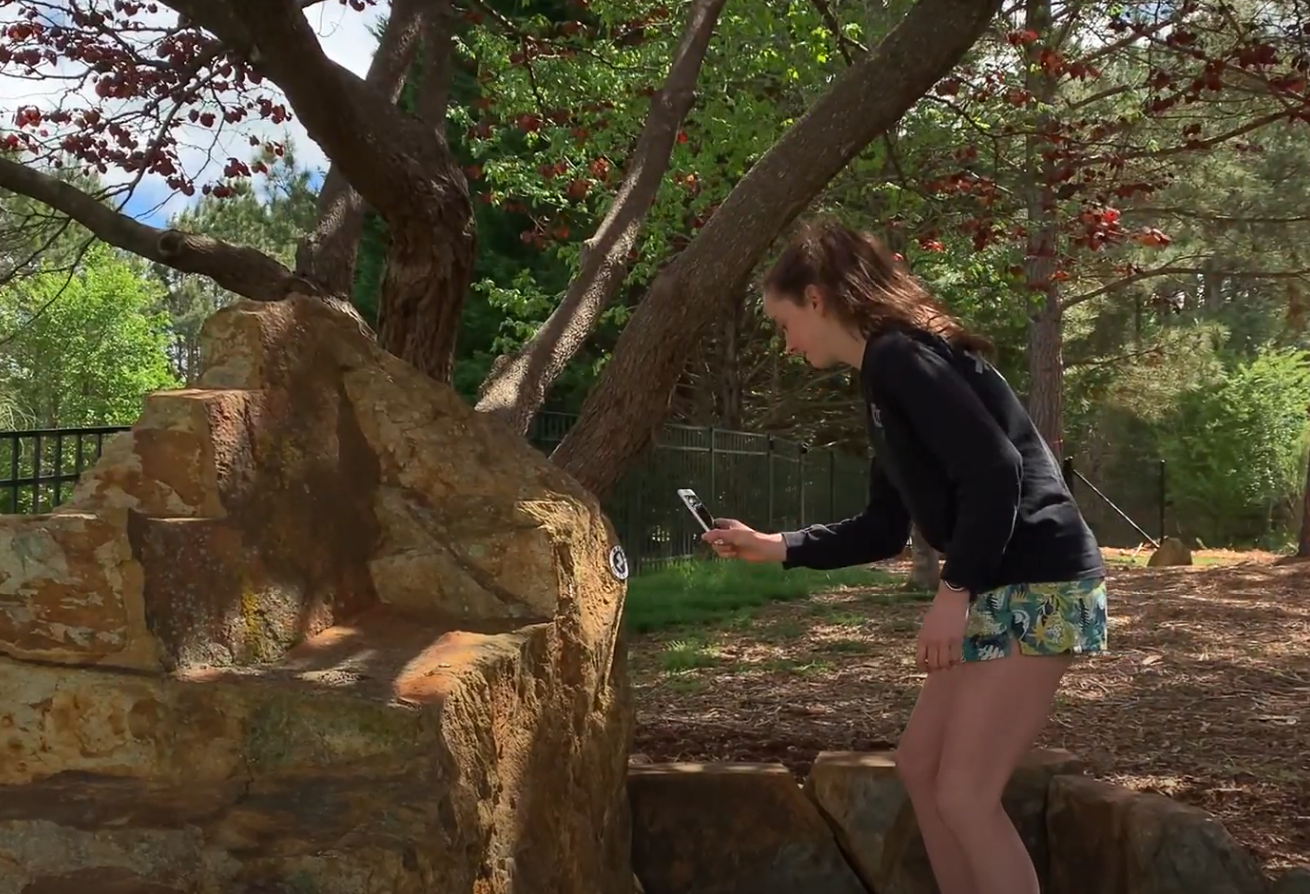 Win or lose, The Hunger Games: AR Adventure emphasizes replayability through the freedom of choice for players. Don't like how your first run of the game turned out? Pick a different weapon next time, work on different skills during training, or maybe choose a different outfit to catch the eyes of more sponsors. Ultimately, the choices are all yours. May the odds be ever in your favor!
Tech Demo